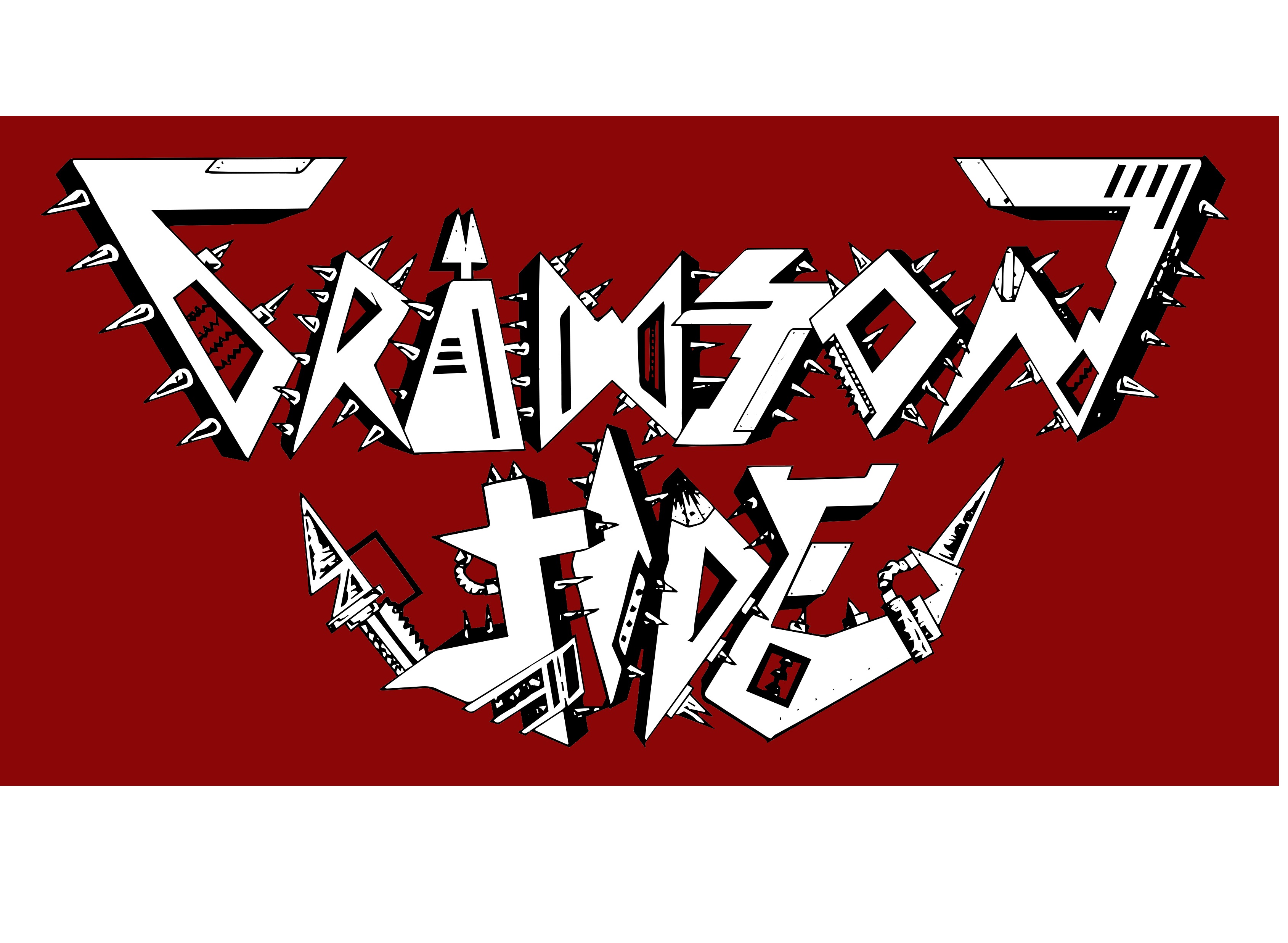 Born For Burning Radio: Crimson Tide
Crimson Tide Productions has been punishing the underground in Barcelona, Spain for close to a year now, and to celebrate they take over this edition of Born For Burning radio. Born for Burning is a product of determination and passion and we will always support those who take the scene into their own hands and chose to create and contribute to the spreading of the madness. Start your own labels, buy records/tapes, create music, support the underground, never follow trends and always raise hell.
"Crimson Tide piss over scene opportunists. Metal has to be satanic, alcoholic, evil, violent and furious. Fuck metal babes. Fuck hipsters. Fuck "hippie-metal" (70's are over, cunts). Fuck posh people –  we hate you. In the name of metal, beat that poser down!
No posers, no trendies, just alcoholic warriors of evil!!!!!"
BORN FOR BURNING RADIO PRESENTS: CRIMSON TIDE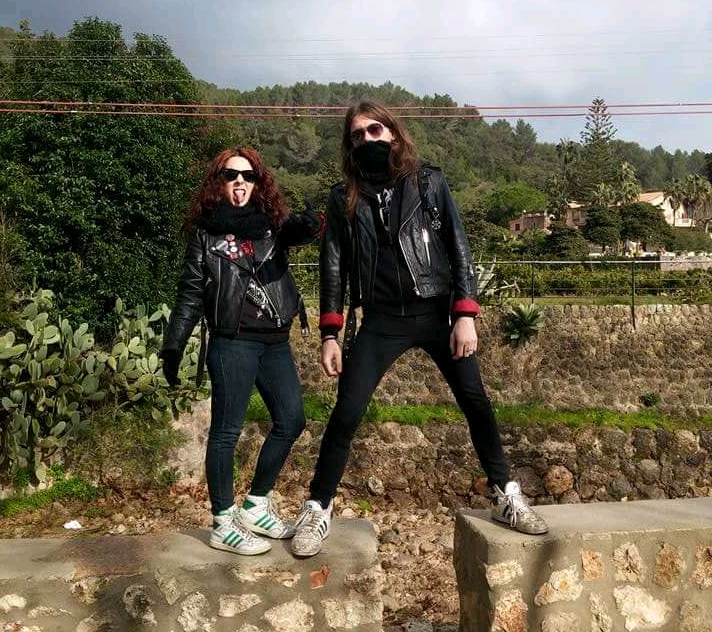 J. SS list:
#1 – vomitor – midnight madness
#2 – miserycore – milicia de rabia
#3 – blizzard – metal is violence
#4 – exodus – a lesson in violence
#5 – destruction – bestial invasion
#6 – blasphemy – darkness prevails
#7 – slayer – evil has no boundaries
#8 – vomitor – metal or die
#9 – gehennah – beat that poser down
#10 – violent force – sign of evil
G. Bloodlust list:
#1 Thin Lizzy – We will be strong
#2 Kreator – Son of Evil
#3 Acero Letal – Un pacto eternal
#4 Vomitor – Saga of the Rage
#5 Deathhammer – Fullmoon sorcery
#6 Voivod – Fuck off and die
#7 Beherit – Werewolf, semen and blood
#8 Blasphemy – Blasphemous Attack
#9 Muro – Mata
#10 EVO – Rock and roll Barcelona