Born For Burning Radio: Profanatica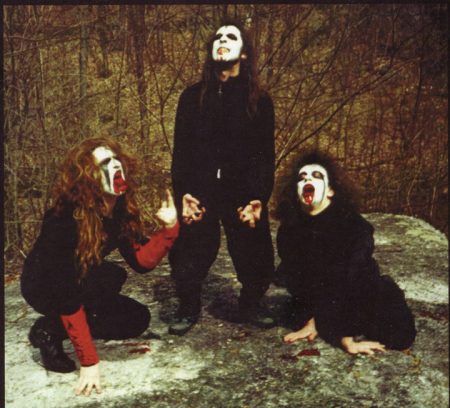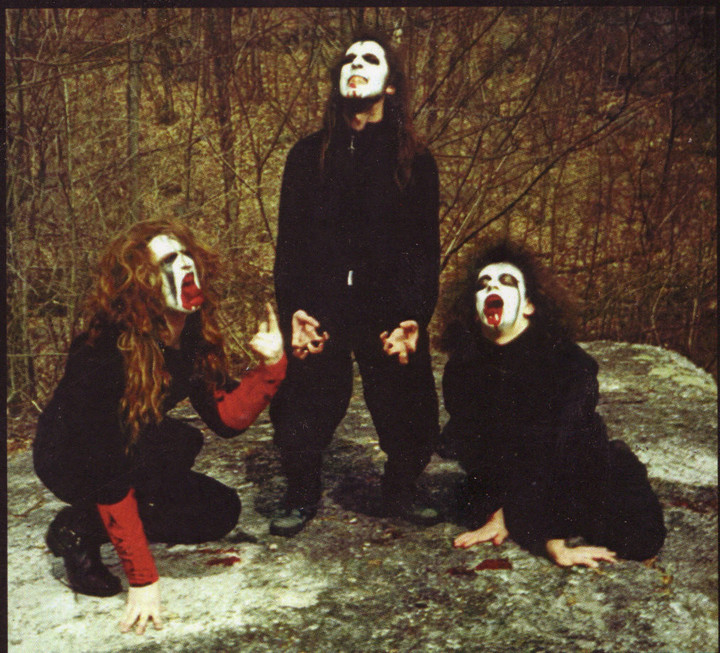 Released

2014

Length

15 Tracks

Time

69:16
Born for Burning is proud to close up 2016 with one last show – Profanatica. This  will be an exclusive west coast appearance for the USBM legends, and they mark the event by taking over Born For Burning radio and sharing their choice of songs to ruin your speakers! PLAY LOUD! NO WIMPS!
Paul Ledney: This is the kind of shit i like. why the fuck would i include my own band in my top 5? 
Holy Trinity Done is my favorite Profanatica track. We will be playing it live in LA.
Black Witchery of course doing a cover track, which by the way i have some inside info on.
Irkallian Oracle! best live band of 2016! sounds like the universe has a huge fucking tear in it.
Poison Idea are still the kings after all these years and have been a huge influence on me, and my drumming.
USBM has Hardcore, and Punk roots. saying you dont want that is like saying you want a car without tires on it.
Its already built in. NME Rolls over all black metal from Norway, and the like. Listen closely to the bass on this track.
Its about total hate and Darkness. Not walking in the woods with a torch looking at the moon, and play acting
why people would listen to screechy guitars, and vocals with no bottom end is beyond me. Its not American
Mas Paul
p.s. the so called wintermoon has zero power over us.
PLAYLIST ONE:
Sacroscum "manifest"
Occultation "first of the last"
Father Befouled "sacreligious defilement of deranged salvation"
Misthyming "songur heiftar"
Pissgrave "perpetual war" .
PLAYLIST TWO:
Death SS – Chains of Death
Slayer – Captor of Sin
Morbid Angel – Blasphemy of the Holy Ghost
Fallen Christ – Kill of the Newborn
Dead Congregation – The Sombre Doom
THIRD LIST : PAUL LEDNEY
NME "UNSPEAKABLE"
Black witchery "kingdom against kingdom"
Poison idea "welcome to krell"
Profanatica "holy trinity done"
Irkallian "oracle Reflections"
Statistics
Total

1206 times

This Week

4 times

This Month

23 times

Last Played

2 days ago